About Us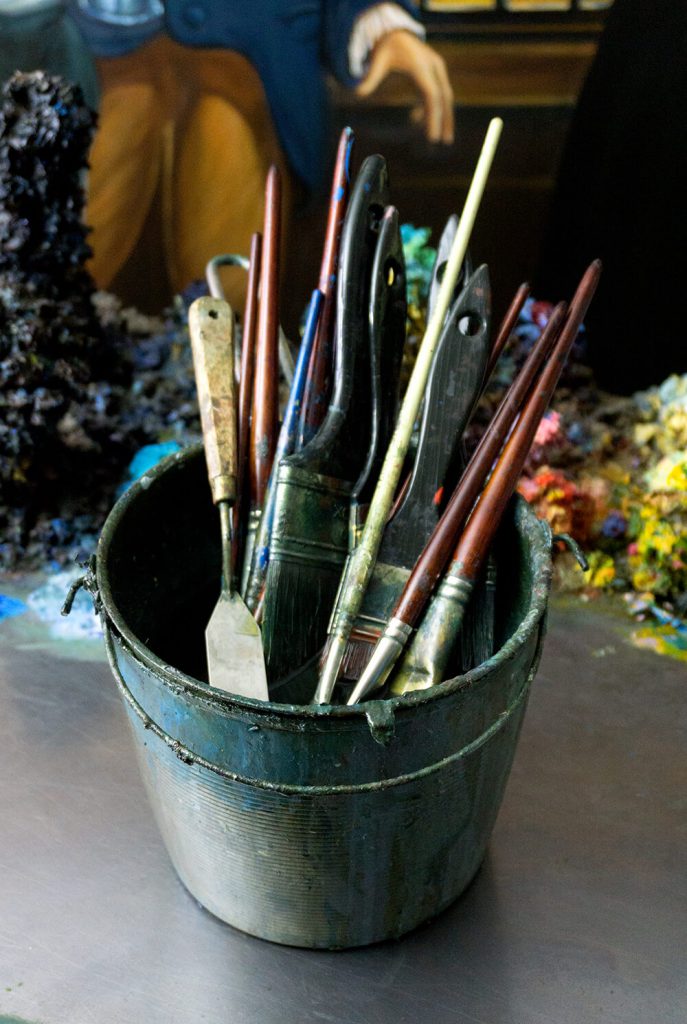 We could be described as an independent bottler but would prefer the description of independent Scotch Whisky and Original Fine Art company.
There are many fine independent bottlers in the Scotch Whisky industry.
Our point of difference is that we combine Fine Art with Fine Scotch Whisky
What do art and whisky have in common?
Our belief is that each Scotch whisky is synonymous first and foremost with a place. That place itself gives a unique character through the soil, water and air to the malted barley at the heart of the product – and that this has enormous power in our imagination.
Our passion is in converting the genius implied in the bringing together of these elements through artistic impression and in so doing to create a uniquely emotional bridge between the place and the customer. In effect bringing the distillery into your home.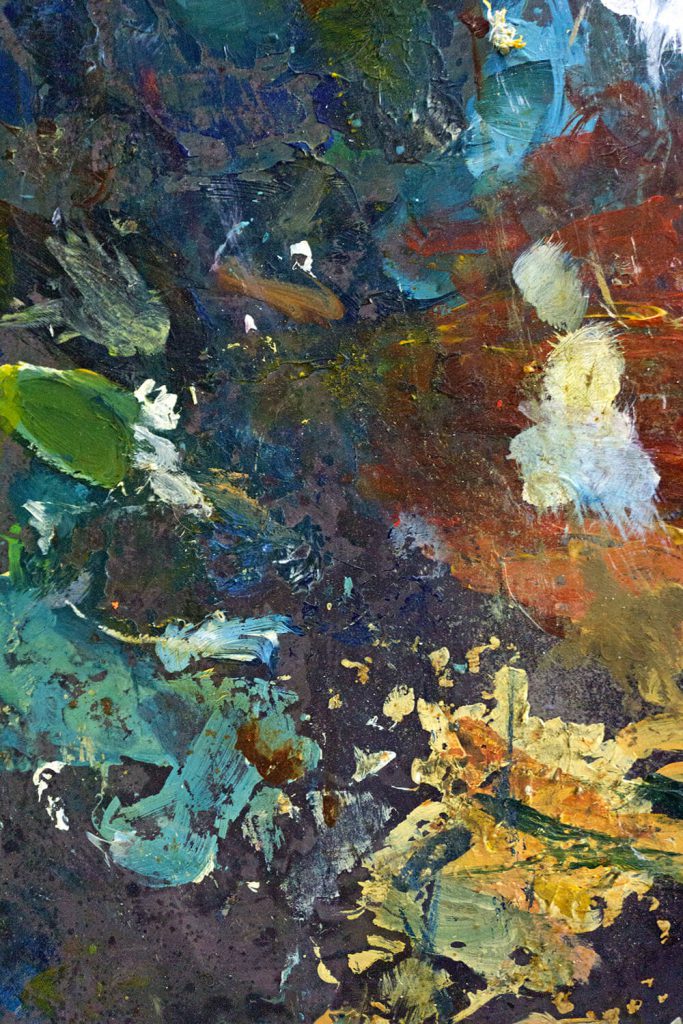 How do we choose an artist?
The short answer is that we employ as much care in selecting an artist as we do in selecting a cask of single malt for bottling.
Through Nichol Wheatley, our commissioning artist and Art Director, we have access to an extensive network of highly talented artists, some up-and-coming and some well-established.
When we've decided on a cask we wish to bottle, either one we hold or have been offered to purchase, we talk over with Nichol what we see as the essential character of the distillery itself and the place in which it resides and consider with great care whether to proceed and which artist is likely to be best able to capture this character.
Nichol will normally assemble a short-list and will talk through with the potential artists the requirements of the commission making his choice after these discussions.
How do we put this package together?
The finished artwork will give us ownership of an outstanding painting, and from this we will derive the labelling we use, and will take from this painting a number of prints to match exactly the number of bottles extracted from the chosen whisky cask, with a signed edition of the print accompanying each bottle.
Assembling the different elements of a Spirit of Art release into an integrated package is a complicated process requiring great care and attention to detail.
We hope you have as much fun unpacking the finished package – as we do in assembling it!!
Summary
Article Name
Author
Publisher Name
https://distillersart.com/
Publisher Logo