Frank McNab
Frank McNab has lived and worked in Scotland all his life. He has a close bond to his native country and its landscape. He was educated at Glasgow School of Art and is a member of The Glasgow Art Club, the RGI, and the Paisley Art Institute.
His other main source of inspiration is literature and poetry. He has been commissioned to produce work based on Milton, Yeats, Dante, Tennyson, Burns, Vysotsky, and Eliot.
His work has been used on book covers, album covers, and in film. McNab's paintings have been purchased for the City of Glasgow collection and are in collections in Russia, France, United States, and Canada.
He is available for commissioned work.
Summary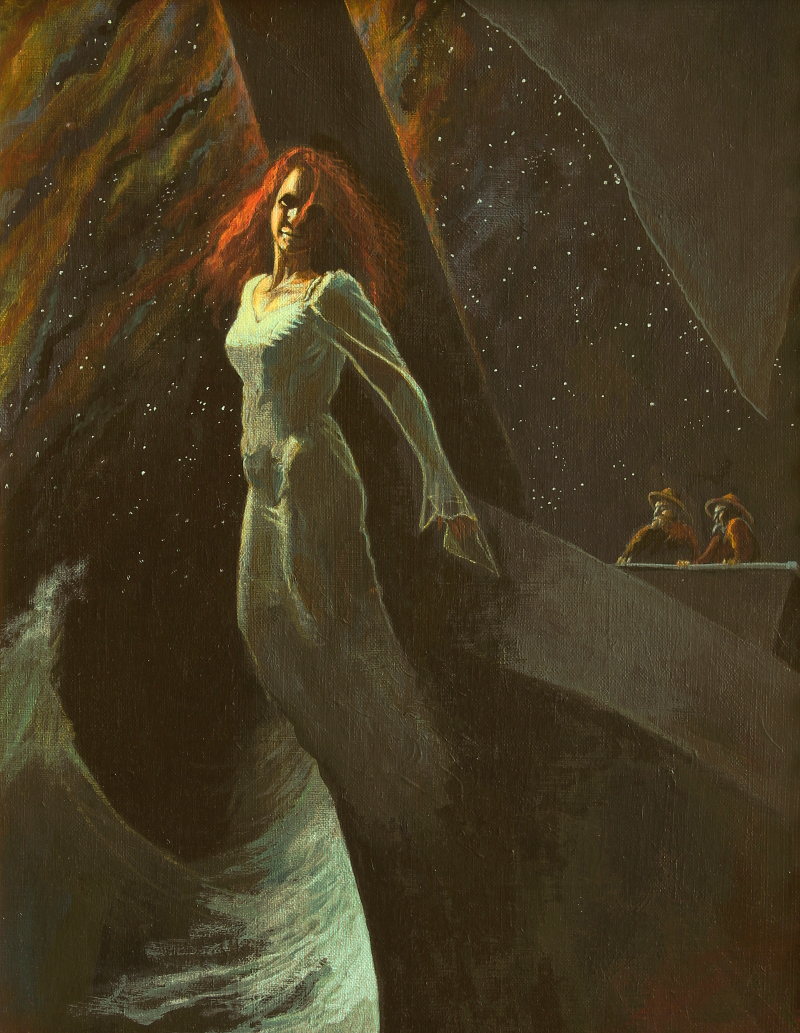 Article Name
Author
Publisher Name
https://distillersart.com/
Publisher Logo