Our story
The spark that fired the concept behind the Spirit of Art was inevitably one of those deep philosophical discussions which takes place in the pub.
George and Ewen had long been intrigued with the idea of establishing an independent cask bottling business. There are a number of fine businesses of this type and neither George nor Ewen had any desire simply to imitate others. What they contemplated was the idea of creating a bridge of provenance or place to the source of the production of the finest Scotch Malt whiskies. This was a challenge. What they contemplated was the idea of creating a company that emphasised the excellence of Scotch Whisky and linked the whisky to the beautiful land from which it comes. This was a challenge.
How could they create an emotional connection that would engage someone with a love of single malts to the heart of the place in which they are produced? How could they define the character of the landscape of the place or even the distillery and render it uniquely to the chosen cask?
Lightbulb moments often occur in the pub and are often forgotten but as the discussion developed it became clear that a unique, albeit challenging, idea could bring the malt lover to feel the sense of place and at the same time enjoy the taste unique to the selected cask.
A painting that captured the essence of the landscape where the malt is produced would be commissioned and would not only form the label for the bottle of malt but would also be reproduced in an exceptionally high quality print individually signed and numbered by the artist.
A brief period of reflection was required to assimilate the idea and more importantly to determine how they would execute the notion. They are both interested in art but neither of them had any direct connections to the art world. George's ignition of the spark led Ewen to thinking about who they could work with from the artistic community.
Ewen was very aware of Nichol Wheatley's standing and reputation as an artist and as a man who likes to make things happen. Being blunt too, Nichol does not look like a guy who would dwell long on whether to have a small sweet sherry or a single malt. It helps also that Nichol and Ewen live in the same village.
Some nights later and there are now three in the pub and the project not only gathers momentum but throws out a variety of tasks for all three. The concept that created the bridge from "Cask to Canvas" which is "The Spirit of Art" is born and is now available to be tasted and viewed.
Summary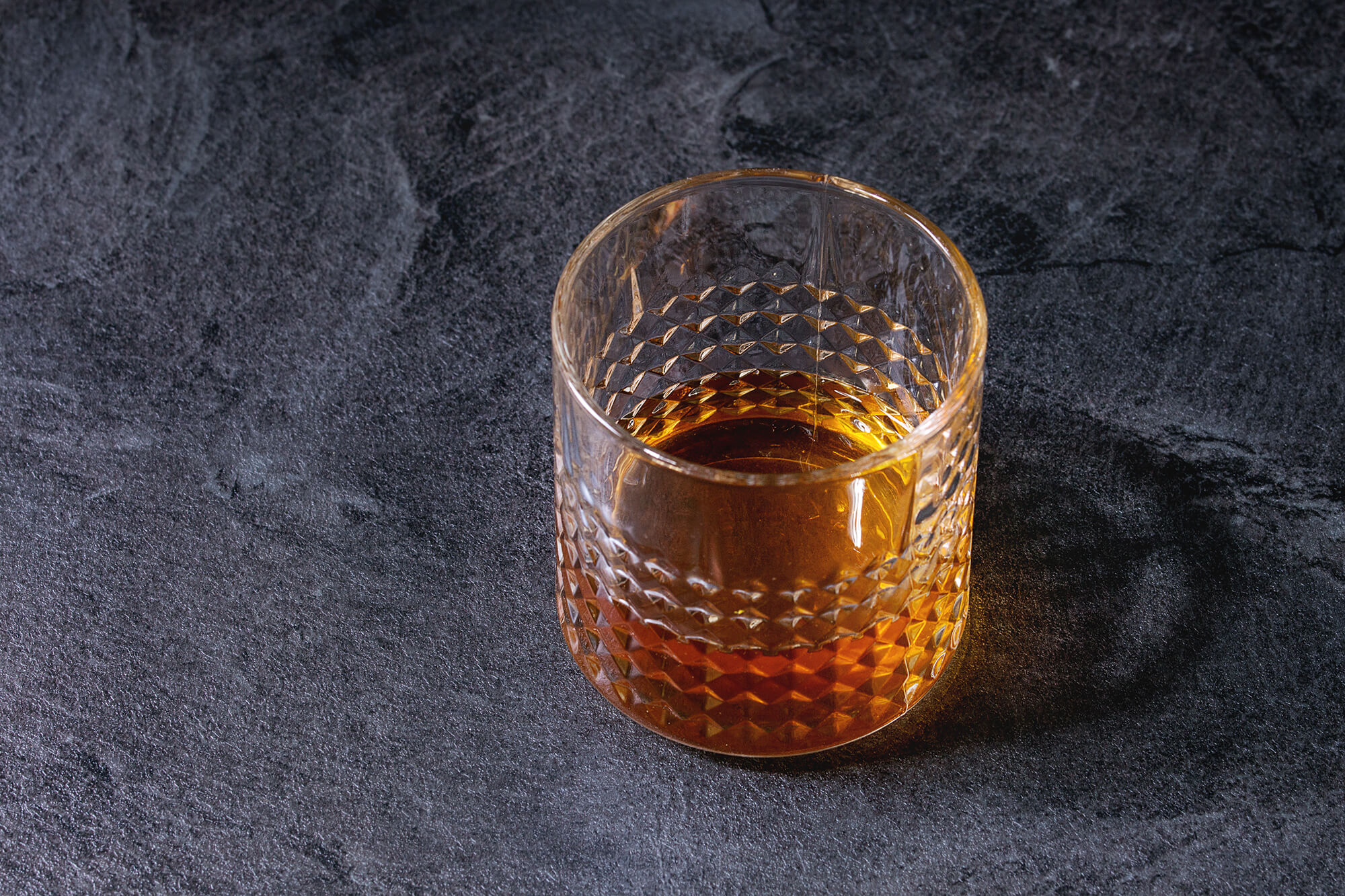 Article Name
Author
Publisher Name
https://distillersart.com/
Publisher Logo